41
Sufra
Amman, Jordan
Bedouin flavours and home-style Jordanian cooking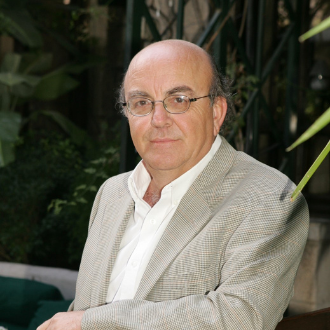 The atmosphere: Sufra is located in an early 20th-century villa in one of Amman's oldest and most charming neighbourhoods. The vibe is homey, laid-back and welcoming. Enjoy sitting in one of its cosy rooms, on the open-air terrace, or in the charming garden by the Damascene fountain. You can't miss the vitrine-style bakery, where you can watch freshly baked puffy pitas come out of the oven.
Unique selling point? Jordanian cuisine is usually served in very generous portions – Sufra gives diners the opportunity to sample traditional home-style cooking on a smaller scale.
Eat like a local: Sufra specialises in clay pot cooking, which is said to impart a very distinct flavour. The family-style menu offers a selection of Bedouin dishes such as Mansaf, made with fermented goat yoghurt; and Sajjiyeh, a lamb or chicken dish that is prepared in a wok-shaped pot and cooked over an open flame. The menu also features Levantine classics such as mezzes and grilled meats that are perfect for sharing.
Good to know: The kitchen offers a special menu in the spring that includes seasonal delicacies prepared with wild local ingredients such as wild mallow, gundelia, hedge mustard and peppercress.
Other ventures: The Romero Group is owned by the Gousouss family, who runs eight restaurants across Jordan including a guest house and restaurant located within Umm Qays, an archaeological site of Ancient Gadara that dates back to the Decapolis period (1st century BC).
Contact